Copyright @ Dance Line 2023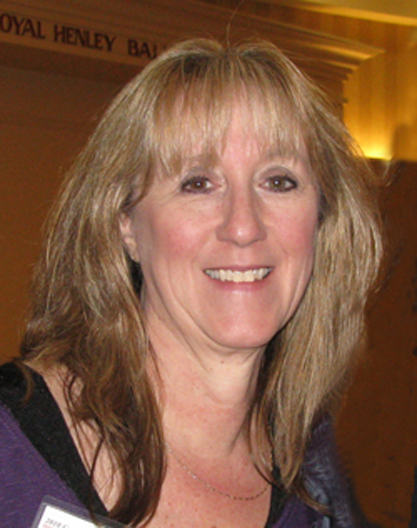 Judy McDonald is an accomplished dance instructor, judge and award winning
choreographer who has instructed all ages in ballet, jazz, tap, couples and line dance.
Her ability to create a positive learning environment through her easy going manner
encourages participants to feel comfortable and enjoy the experience of learning to
dance.
She is a Certified Judge and was a Director with the United Country Western Dance
Council (UCWDC©) and has taught and judged worldwide. She is also a founding
member of the World Country & Line DanceSport Federation (WCLDSF©), which is the
gateway for athletes dancing line, country couples and teams to compete at an Olympic
level through the World DanceSport Federation.
Judy, along with Tina Veliotis, hosts two line dance workshops in Canada. The
Canadian Line Dance Classic (UCWDC) is held in St. Catharines, Ontario (just 15
minutes from beautiful Niagara Falls) in March, and Celebrate Dance is held in June just
a short shuttle ride from Toronto Pearson International Airport.
Judy has choreographed many line dances that are currently being taught and danced worldwide, including After
Midnight, The Trail, Party Up, Sweet Memories, Cool Whip, When I Leave, Dipstick, 649, Peace of Mind, Come
Get It, Stronger Beer, and her latest dances Got Your Number and Pulse.
Judy has been recognized and has won numerous awards for her talents as both an exceptional instructor and
choreographer. Her internationally acclaimed dance, After Midnight, garnered many awards, including being
nominated as Dance of the Year in Great Britain in 1999, and was a competition dance for Worlds 2001 with the
UCWDC. Sweet Memories was a competition dance for Worlds 2004, When I Leave for Worlds 2006, Back in
Town for Worlds 2008, Hound Dog and 8&1 for Worlds 2009, So Long for Worlds 2010 and Flowers in the Snow
for Worlds 2014.
For more information or to book Judy for an event, visit www.judymcdonald.ca or contact Judy at 416-220-5688 or
email judy.mcdonald@icloud.com